Lots of companies talk about being a great place to work ... but at YOSO We Really Mean It!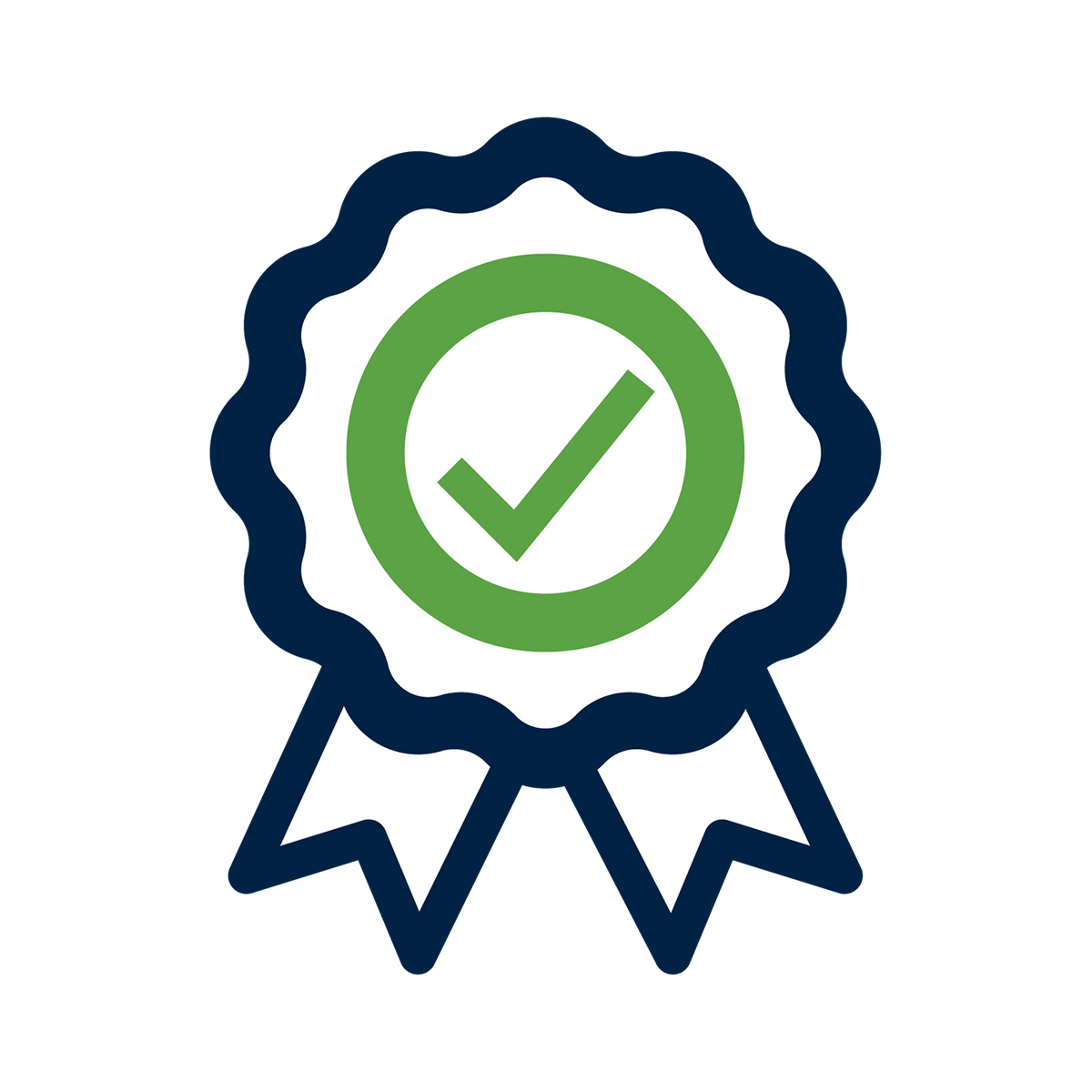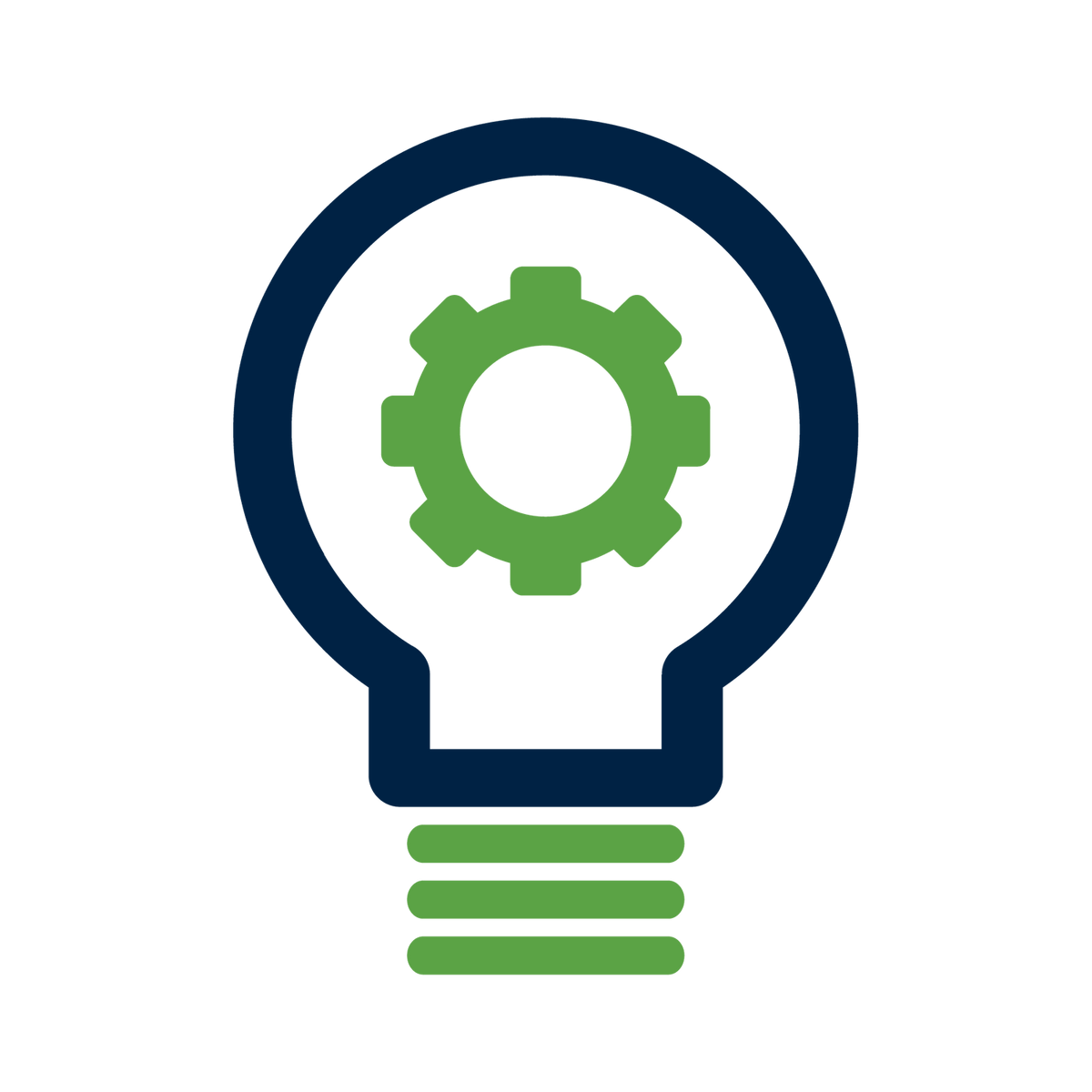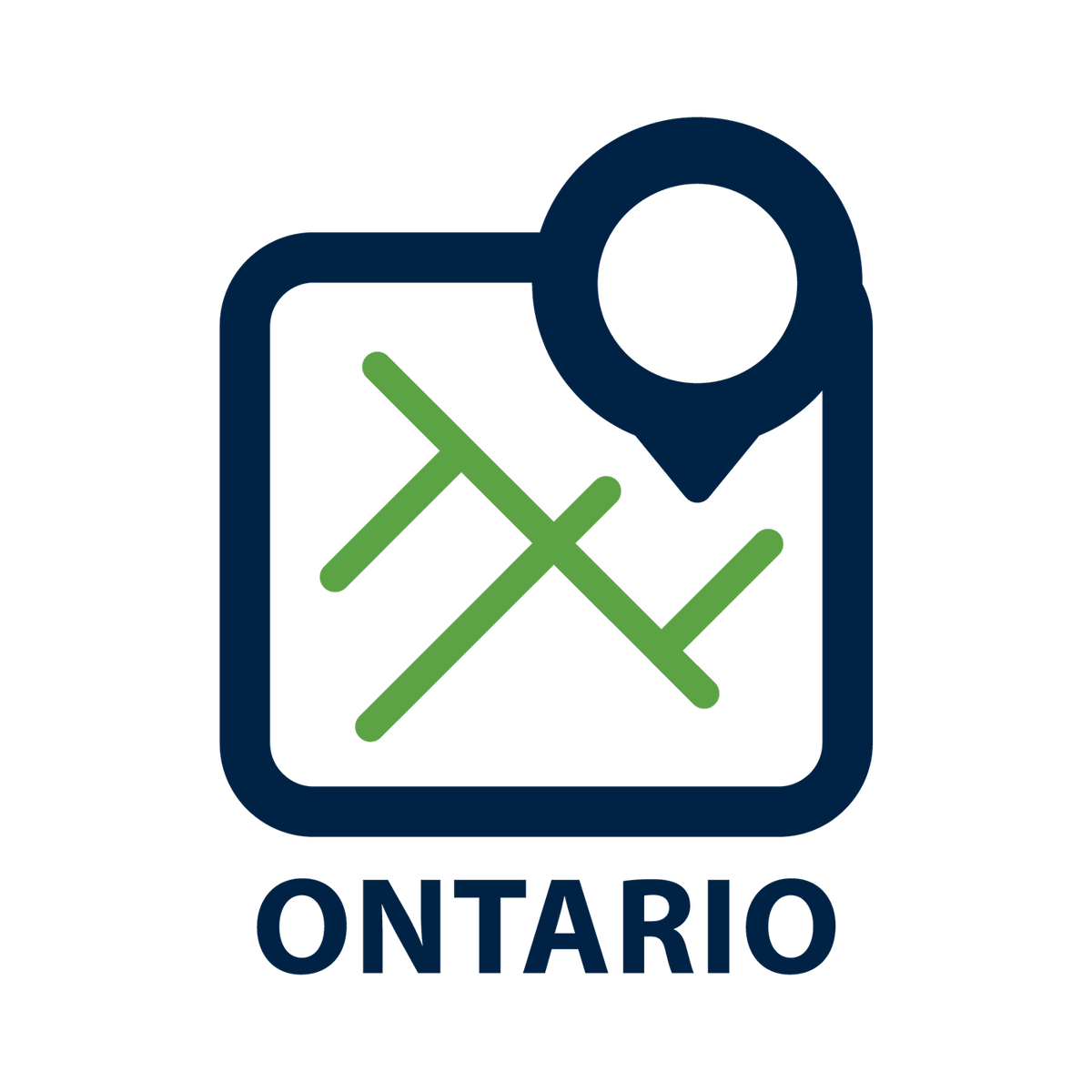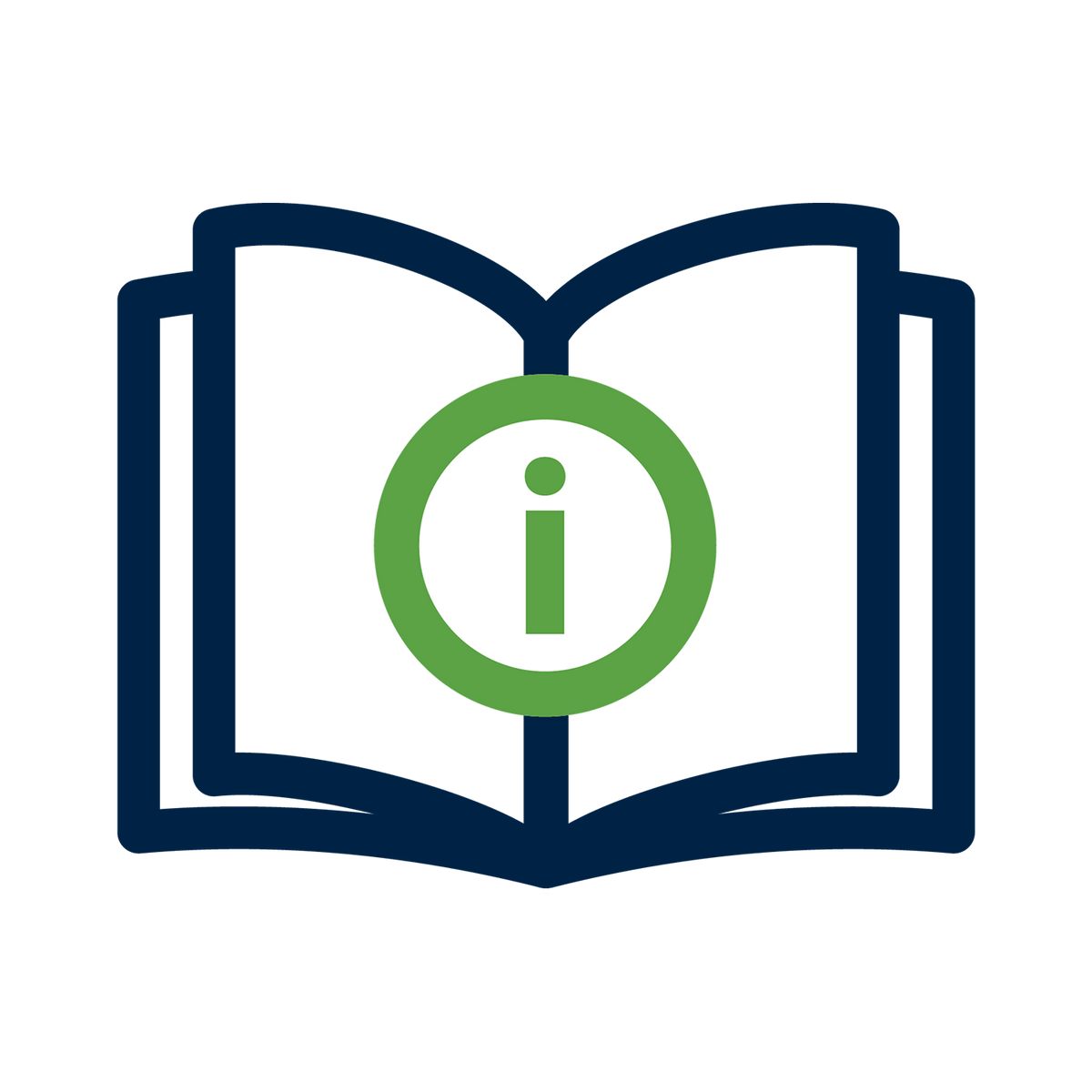 INFORMATIVE & TRANSPARENT
Inquire for Opportunities
Why Work with YOSO?
YOSO was started from a home kitchen as a family business with two brothers. After 20 years of history, the closeness of a family business is maintained and nurtured until this day. We have one simple rule: Treat everyone the way you want to be treated. We value every staff member in our team ... Join The YOSO Team!