We are a proud advocate of supporting local since day one. It helps to build our community. It contributes to low carbon footprint. Simply put, it's sustainable! Field Farms Marketing Ltd. (FFM) is a Canadian, family-owned, farmer-first, organic, non-GMO and specialty crop grower, processor and elevator. FFM is proud to provide its customers with the highest quality non-GMO and organic food-grade ingredients at the best possible prices. We also farm our own organic acres and work closely with our network of hard-working organic farmers. FFM believes that growing healthy organic and non-GMO crops, regeneratively and the way nature intended, will help save our planet.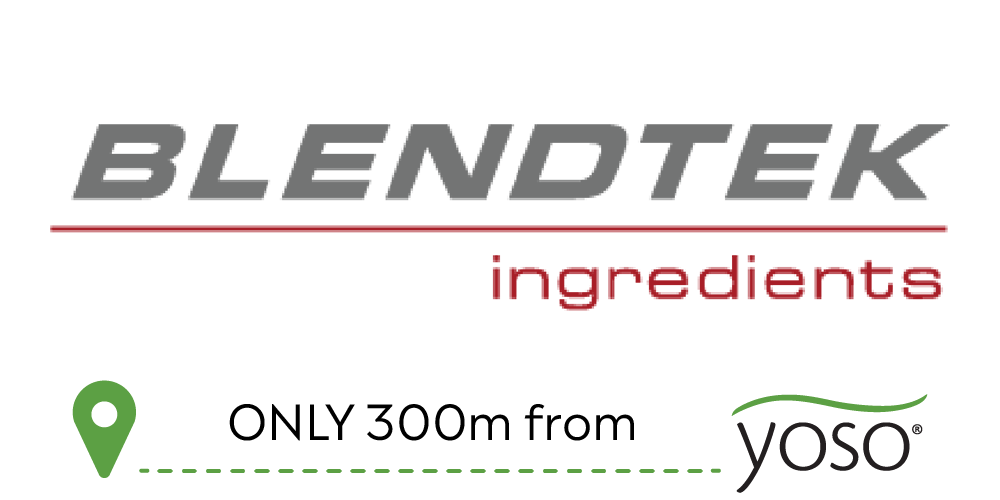 Blendtek is an extremely customer-centric, privately-owned company with a mission to challenge the status quo in the food industry. They are a trusted source for innovators in all areas of food manufacturing, and supply high-quality food ingredients, proprietary multi-ingredient blends, and inspiring development solutions.
Caldic serves as a one-stop shop meeting all the needs of the North American Food Industry - sourcing, R&D, warehousing, and distribution, not to mention a huge tool kit brimming with functional ingredients! We also offer technical formulation & processing support, shelf-life & analytical testing, and comprehensive regulatory documentation.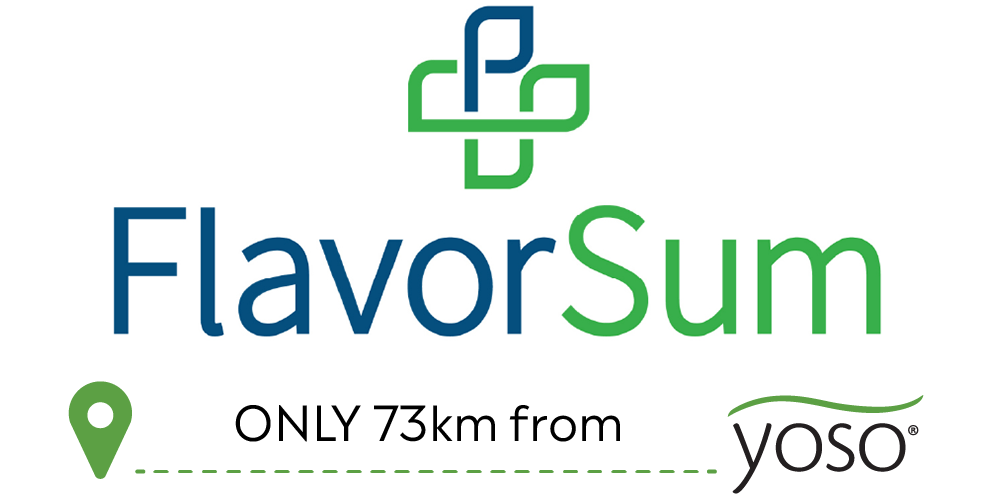 Whether you want to formulate with a tried-and-true flavor or innovate with a brand-new creation, having a great flavor partner accelerates your success. FlavorSum combines expertise, responsiveness, and infrastructure to deliver an all-in-one solution to help growing food and beverage companies improve their speed to market. Choose FlavorSum to create the delicious new products people are craving.