YOSO is founded by two brothers, Erik Lo and Francis Lo, who came to Canada from Hong Kong as teenagers to receive their secondary and college education in the 1980s. The Lo Brothers were taught early by both their father and their grandfather that there is no thrill in easy sailing in calm waters. Little did they know that they would follow their path of building a family business of creating and manufacturing plant-based foods. After more than 20 years, the Lo Brothers have built YOSO as an unique and dependable brand of dairy-free products in Canada. The Lo Brothers continue their journey as they work on their next new product innovation.
Meet Erik Lo
Erik is the elder brother. He is the curious scientist and the tiredless researcher. Erik had followed his father's footsteps and pursued food science at University of Guelph. Erik is the technical expert of YOSO and responsible for all technical matters related to R&D, Quality Control and Production.
Meet Francis Lo
Francis is the younger brother. He is the communicator. Francis studied Agribusiness at University of Guelph. Francis is responsible in sales and new businss development of YOSO.
The Lo Brothers believe that consistency is the key of making anything possible. They set themselves as role models of giving your best that you can everyday and never give up. Always open-ended to learn new things, so that they can continue to develop new product innovations.
Taste Quality
YOSO searches for high quality ingredients to deliver bold, unique, and true tasting products..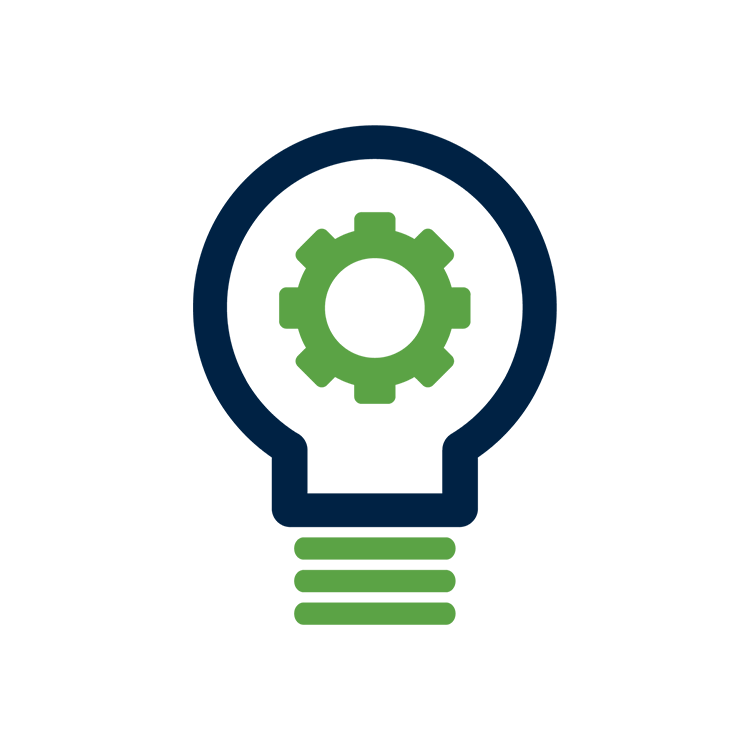 Innovation First
YOSO is ever-evolving, and constantly improving their plant-based foods for enhanced gut health & wellness.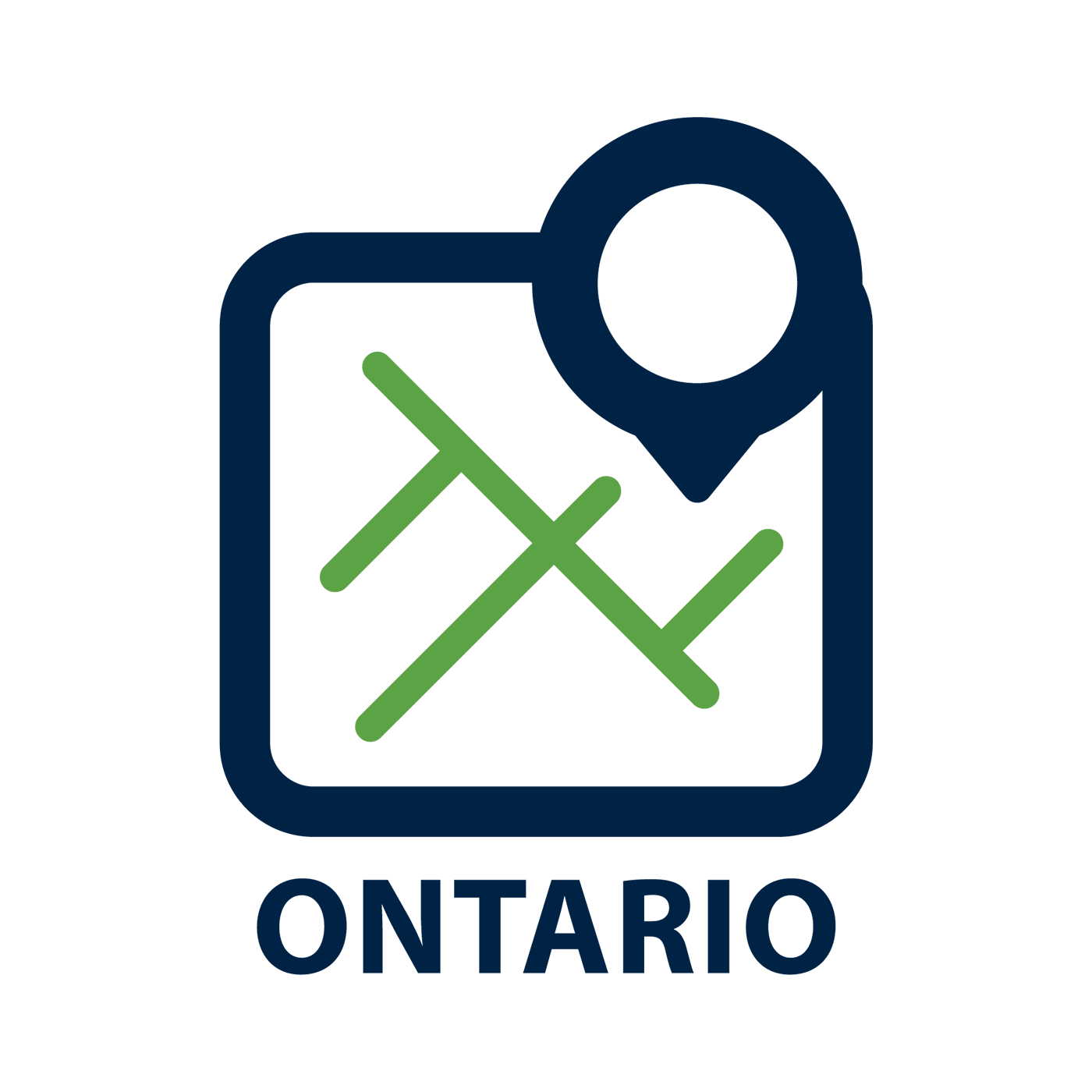 Local Proud
YOSO is proud to call Cambridge, Ontario home and strives to continuously grow their local business partnerships.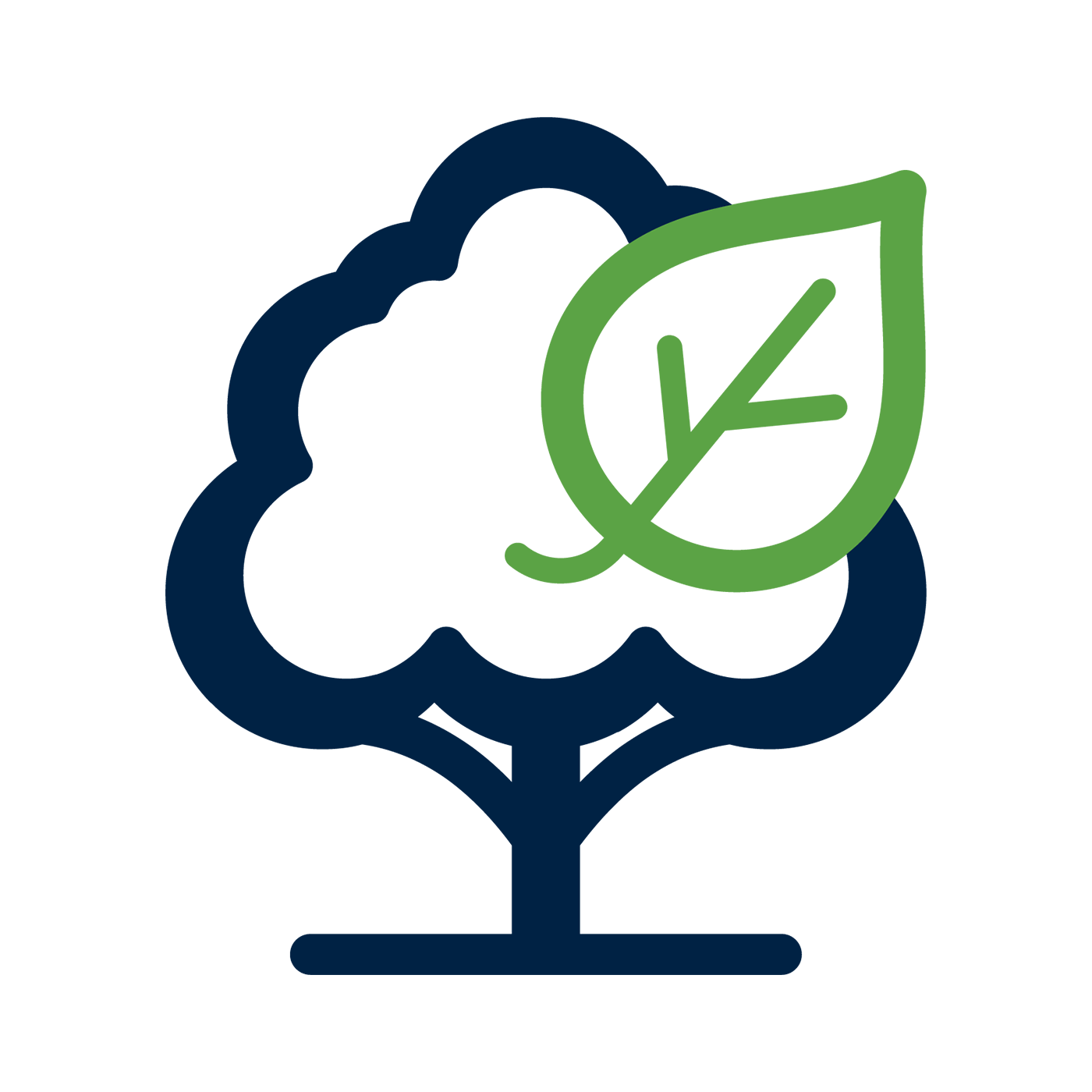 Green Friendly
YOSO aims to be a sustainability leader by always using recycled materials, work with local partners to reduce transportation, and consistently work on reducing our carbon footprint.
Informative & Transparent
YOSO promises 100% transparency from the ingredients in each product, to the sustainable business efforts made, and everything in between.