Organic Certification
The organic certification ensures that a product does not contain any GMOs, chemicals, and synthetic products. It ensures that the ingredients in a product were grown and/or produced using sustainable and/or environmentally friendly practices.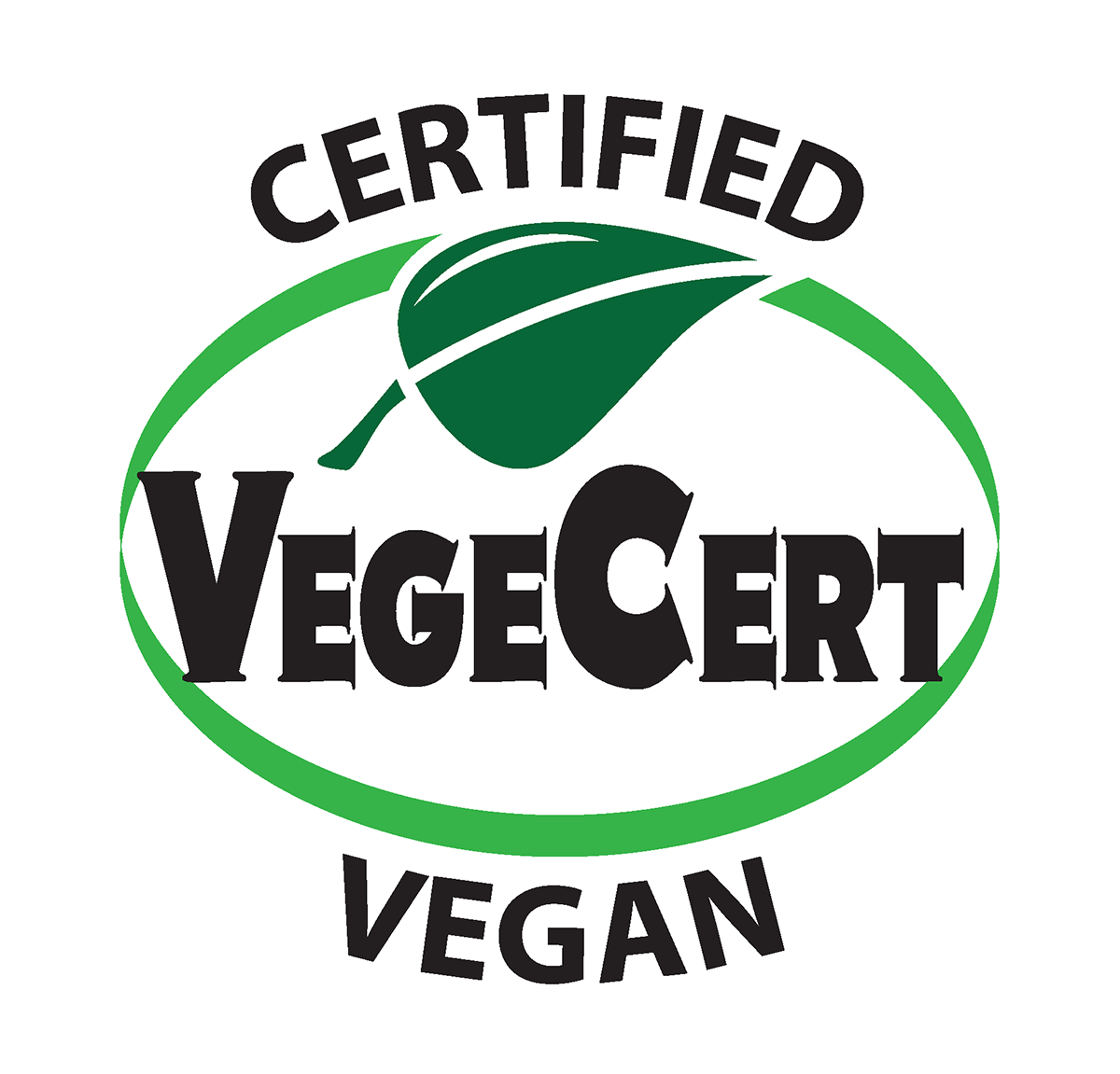 Vegan Certification
VegeCert does not simply verify a list of ingredients that make up a particular product. Our inspectors audit manufacturing facilities to ensure that VegeCert certified products conform to VegeCert's high standards of vegan and vegetarian compliance.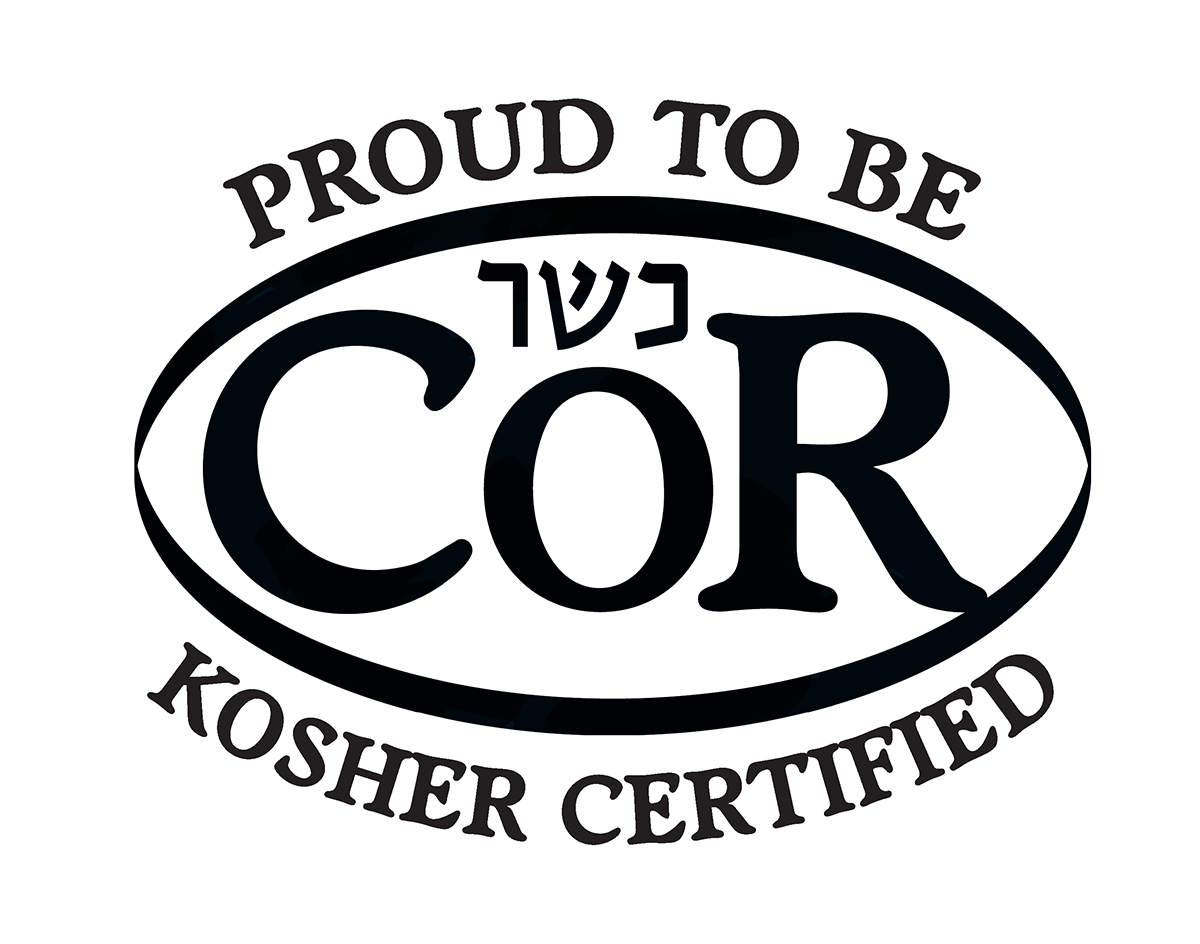 Kosher Certification
Our kosher certification trademark, COR, is used on over 120,00 products across the globe. We provide kosher certification for over 1,200 facilities for businesses of all sizes: from start-ups to some of the world's largest and most widely recognized companies including,
Pepsi-QTG, Kraft Heinz, Mondolez, and Kellogg's. We are also the exclusive kosher certifier for products in the Loblaws private label portfolio.
Food and Beverage Ontario is the provincial professional leadership organization for food and beverage processors across Ontario.

Established in 2003 as the Alliance of Ontario Food Processors, FBO has evolved into the organization of choice for members of the processing community – a community that contributes over $4 billion annually and is the number one manufacturing sector employer in Ontario.

Governed by an industry-led Board of Directors and support from a dedicated staff team, FBO is a powerful advocate and facilitator of success for all categories of Ontario processor business. Our goal at FBO is to promote and support a competitive Ontario industry locally and within the global marketplace.

Plant-Based Foods of Canada (PBFC) acts as a strong collective voice for the companies that make and market plant-based foods to increase awareness with consumers, government, and industry partners of this fast-growing industry, modernize regulations and make plant-based foods more available.

CareersNOW! is Food and Beverage Ontario's workforce development initiative supporting Ontario's vibrant and growing food and beverage manufacturing industry.

Careers NOW! offers a robust suite of free resources and services to employers in Ontario's food and beverage processing industry. These include Job Ready skills training and onboarding services for new hires; free job fair hosting; and, wage subsidies of up to $7,500 for employers hiring students through Work Integrated Learning (WIL).