YOUR GUT DOES A LOT MORE THAN DIGESTION AND KEEP YOU REGULAR.

The human body is an amazing ecosystem, and is interconnected to so many other systems, and no other area it shows itself better than in the gut.

Today there is more awareness about the direct connection between the gut and the brain. You may have heard the gut being referred to as your second brain. This is due to the strong influence the gut has one so many other systems through-out your body. 90% of your body's serotonin and dopamine "happy juice" are produced in the gut.
YOSO products are powered by the probiotic DE111®, which is a clinically supported strain of Bacillus subtilis.
ABOUT DE111®
DE111® is on the only probiotic clinically demonstrated to survive passage through the stomach and germinate in the small intestines. It grows as soon as 3 hours after ingestion. It is a hardy probiotic that can make it to the small intestines where the magic happens.

DE111®, can positively influence the microbiome of your gut and more importantly the interconnected body systems.
Clinically Supported DE111® Probiotic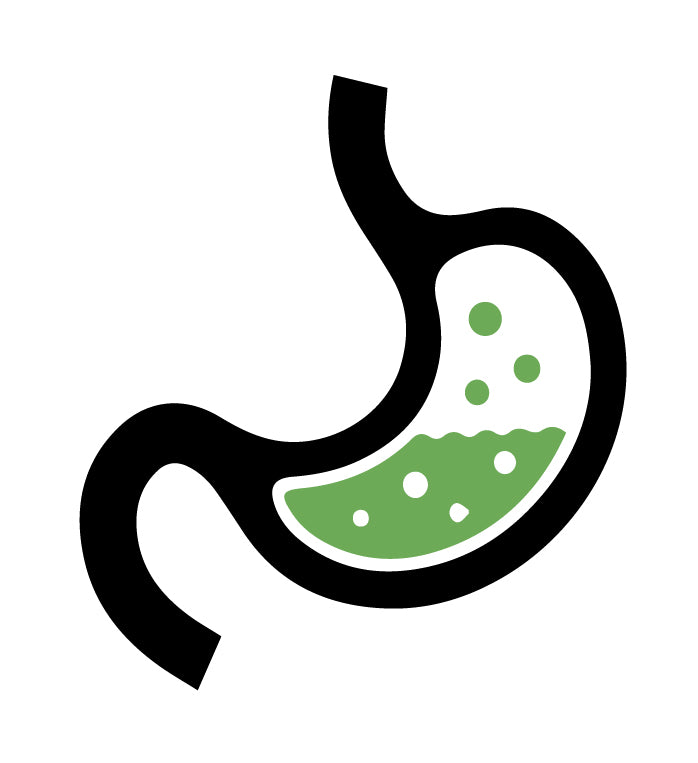 Promotes Digestive Health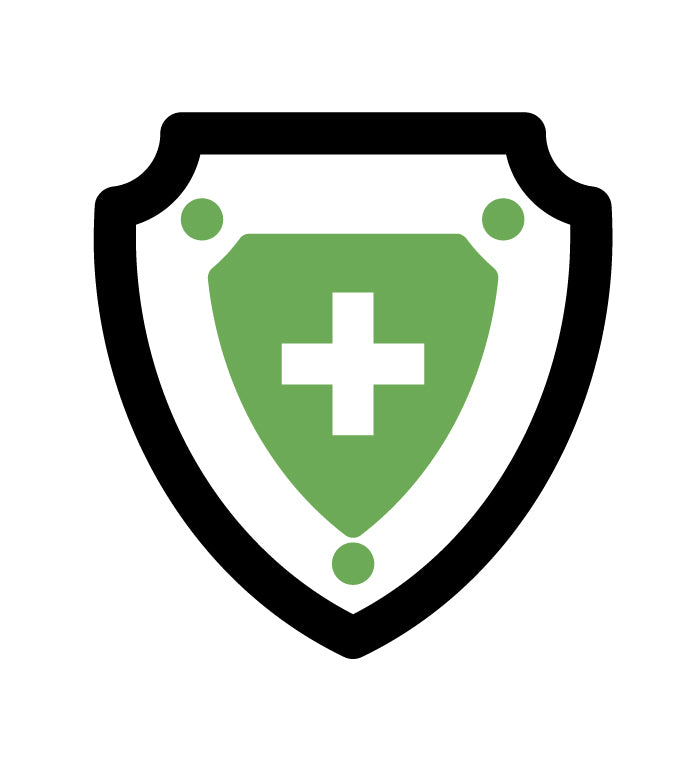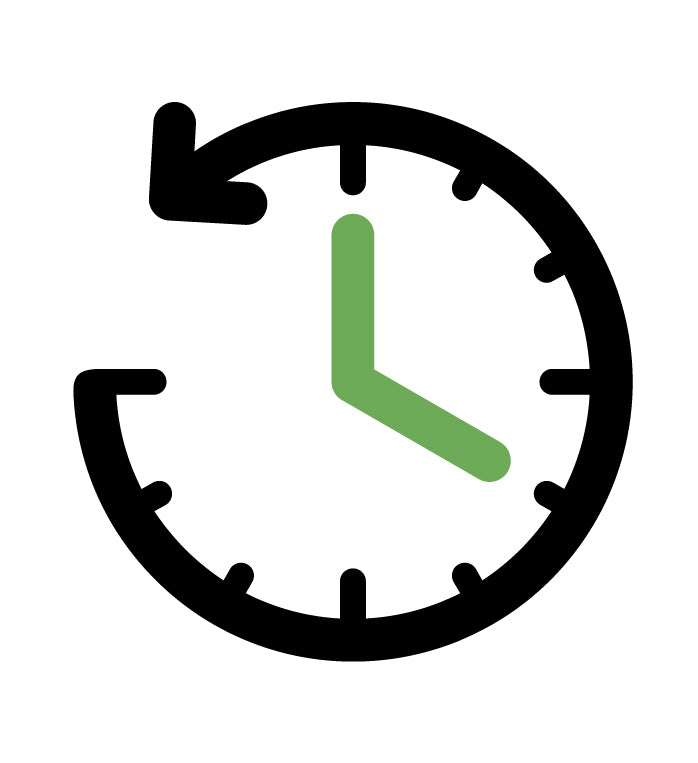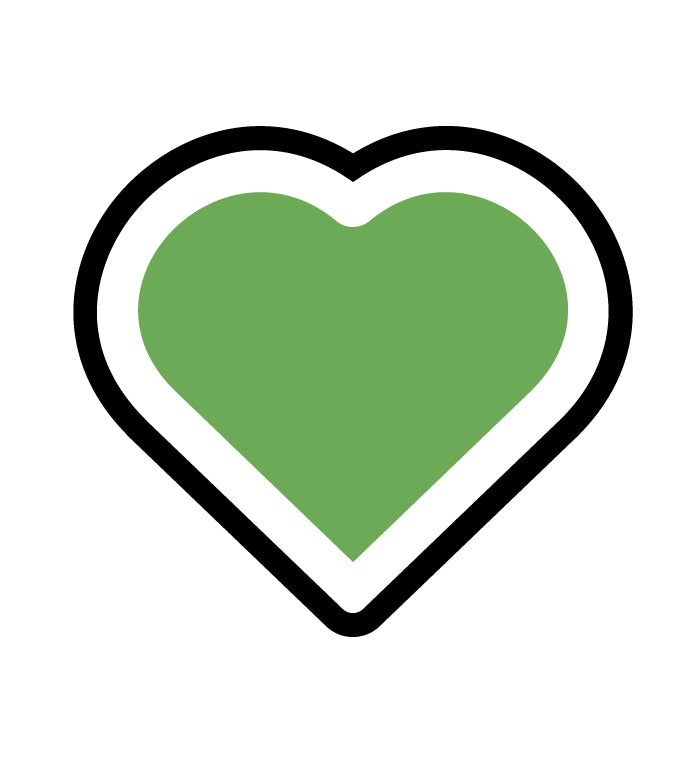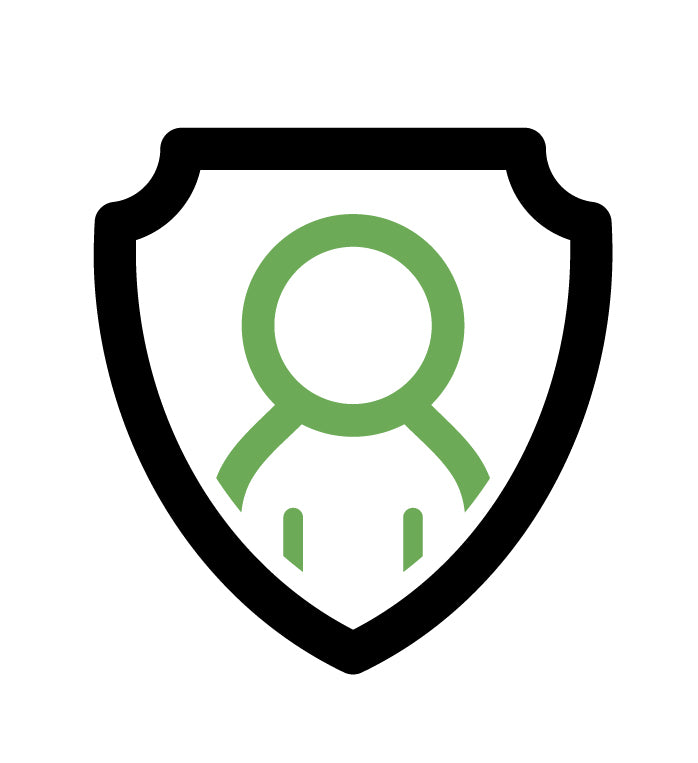 Supports Exercise Recovery
DE111® IS CLINICALLY SHOWN TO BE SAFE AND EFFECTIVE FOR CHILDREN
Parents are clearly buying supplements for their children. But they're settling for a less than perfect match between what they want in a product and what they actually find on the shelves.

You've got a market that's looking for something and not finding it. Why not give them what they want?

When it comes to children, the importance of clinical evidence cannot be overstated. Well aware of this need, Deerland Probiotics & Enzymes has conducted two clinical studies on the probiotic ingredient, Bacillus subtilis DE111®, involving children ages 2-6. The partners who use DE111® in their nutritional products for children are excited about these two clinical studies. Research like this gives parents peace of mind. This way they can be confident they are doing the right thing when they give their children these products.
DE111® is a registered trademark of Deerland Probiotics & Enzymes, Inc.
These statements have not been evaluated by the Food and Drug Administration. This product is not intended to diagnose, treat, cure, or prevent any disease.