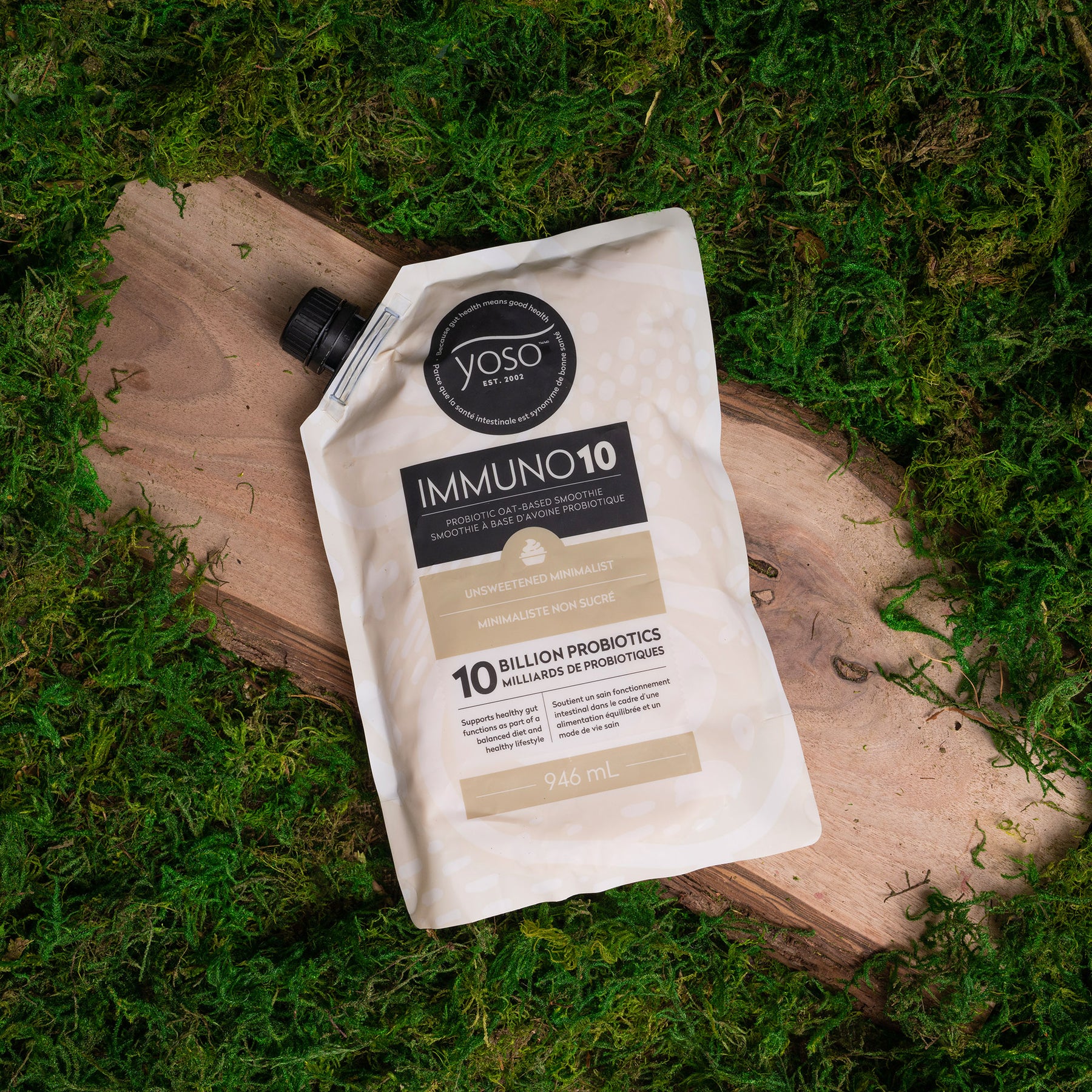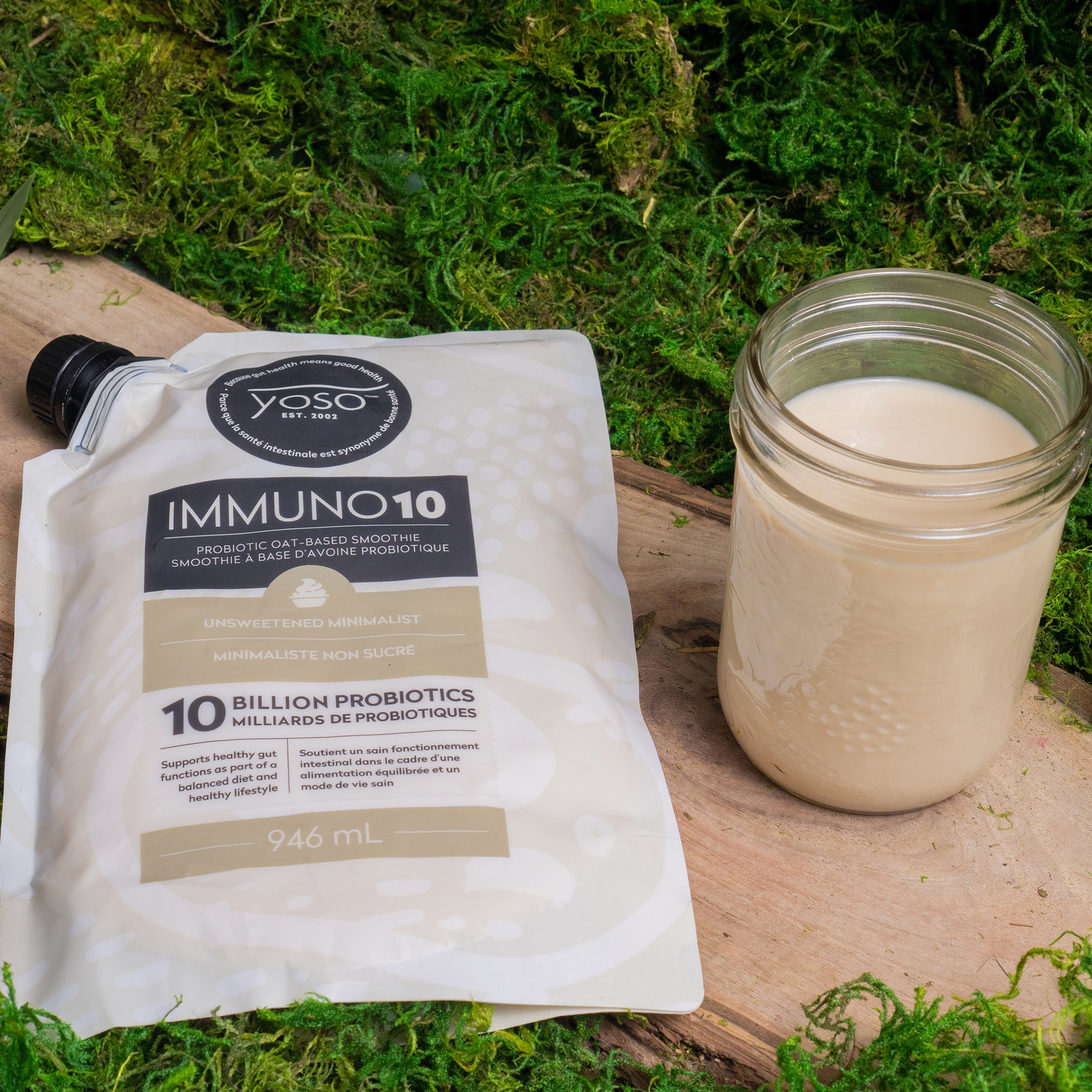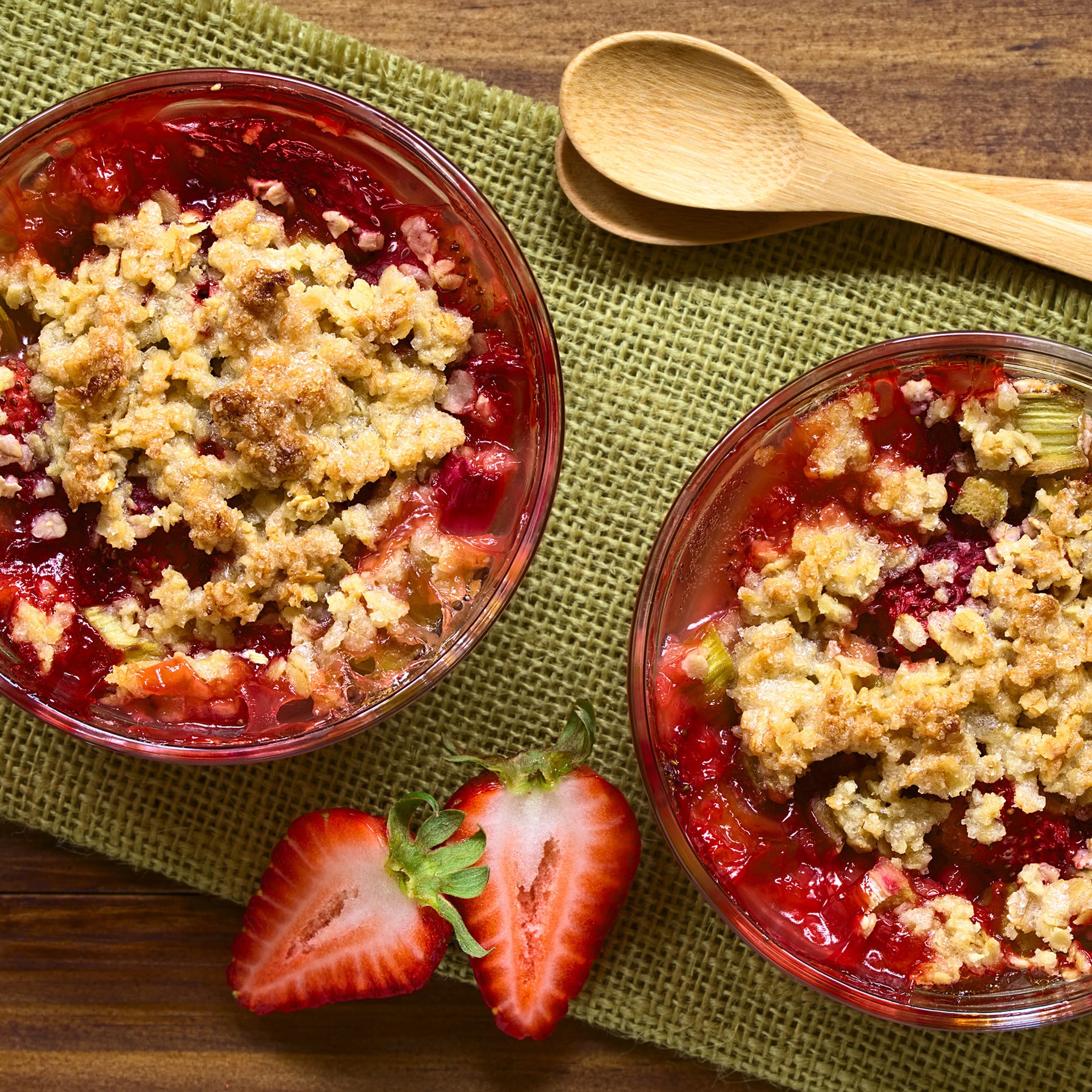 IMMUNO10 Probiotic Oat-Based Smoothie - Plain Unsweetened 946ml
Pickup available at 25 Goddard Crescent
Usually ready in 24 hours
IMMUNO10 Probiotic Oat-Based Smoothie - Plain Unsweetened 946ml
25 Goddard Crescent
Pickup available, usually ready in 24 hours
25 Goddard Crescent
Cambridge ON N3H 4R6
Canada
Immuno10 Oat-based Smoothie with 10 billion probiotics per serving and is offered in 6 inovative flavours.
Immuno10 Unsweetened Minimalist Probiotic Oat-based Smoothie is all business—nutritionally dense and delicious. Made with oats that are high in fiber and beta-glucan and no added sugar or sweeteners. This immune-boosting smoothie has 10 billion probiotics per serving and is VegeCert and Kosher certified.
Product Key Features:
Super high in probiotics with10 billion probiotics per serving
DE111 bacillus subtillus. Can survive in high acid environments like the stomach, so all benefits of this spore is retained in the body. Other probiotics germinate in the stomach so not all benefits are retained
Unsweetened. NO added sugar
Oats are high in fiber, and beta-glucan
Oats are rich in antioxidants
YOSO IMMUNO10 Smoothie FAQs
No, you can drink it as it's a ready to drink beverage!, but you can add it to what ever you like... for e.g you can make overnight oats with any of the flavors you desire.. We have done it ourselves and it is amazing!
Once opened you should consume it within 7-10 days.
Yes, the smoothies contain live cultures. Culters need to be kept cold.. idealy it should be in the refregerated at 4 degrees celcius.
Recipes With YOSO IMMUNO10 Smoothies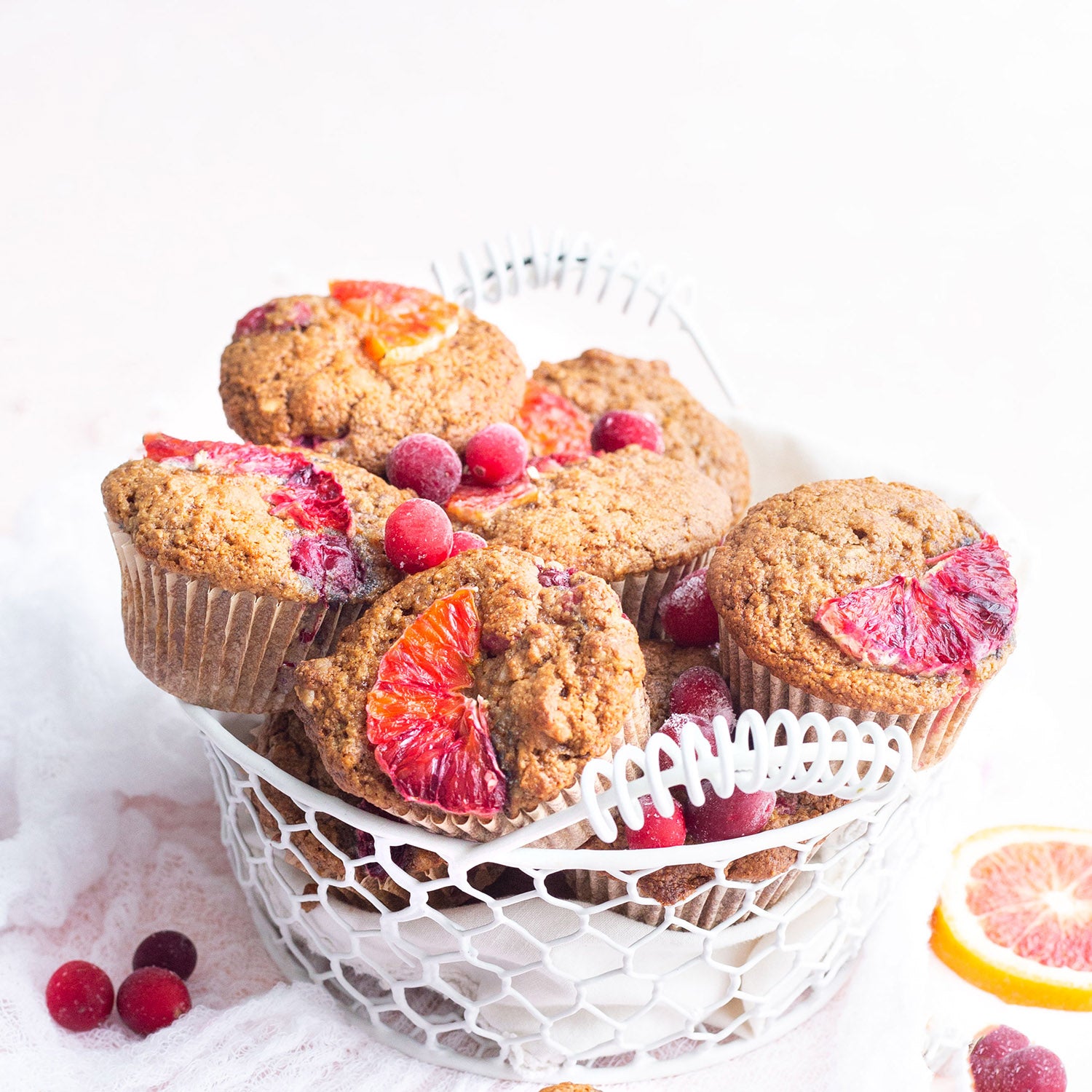 Blood Orange & Cranberry Muffins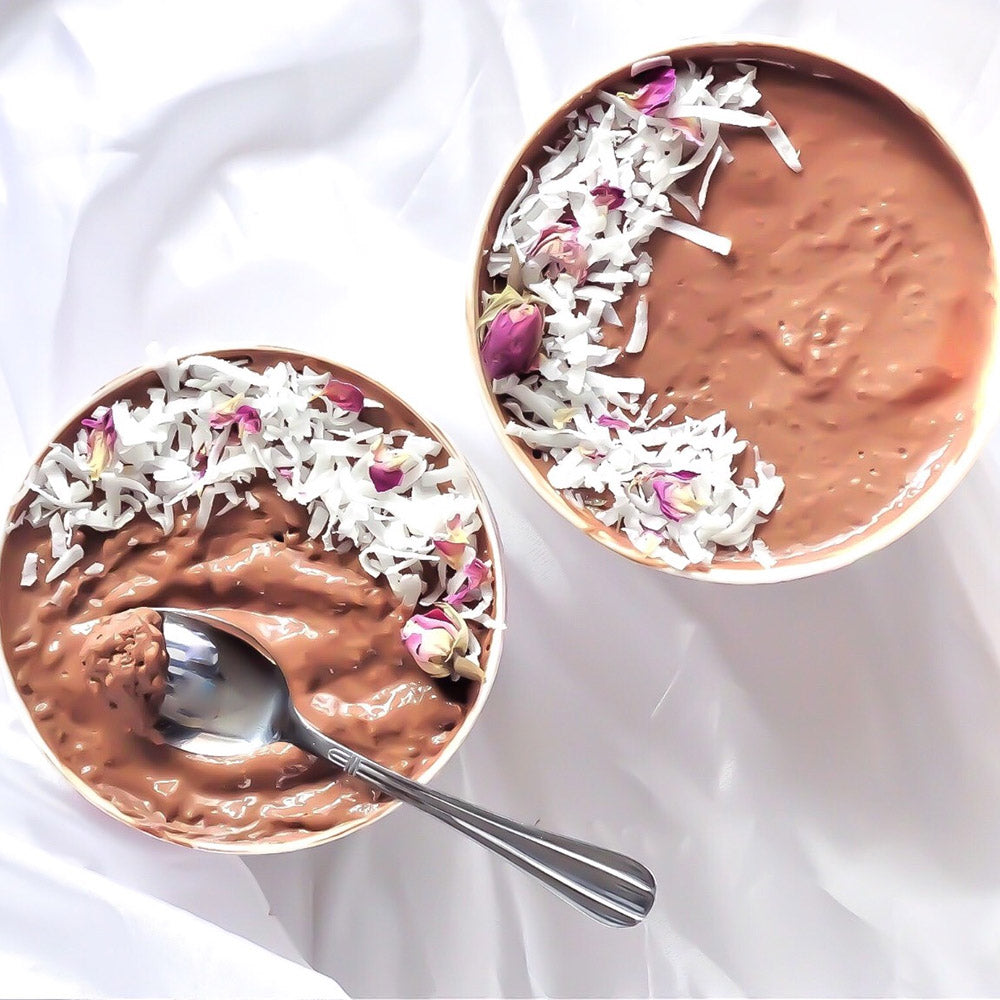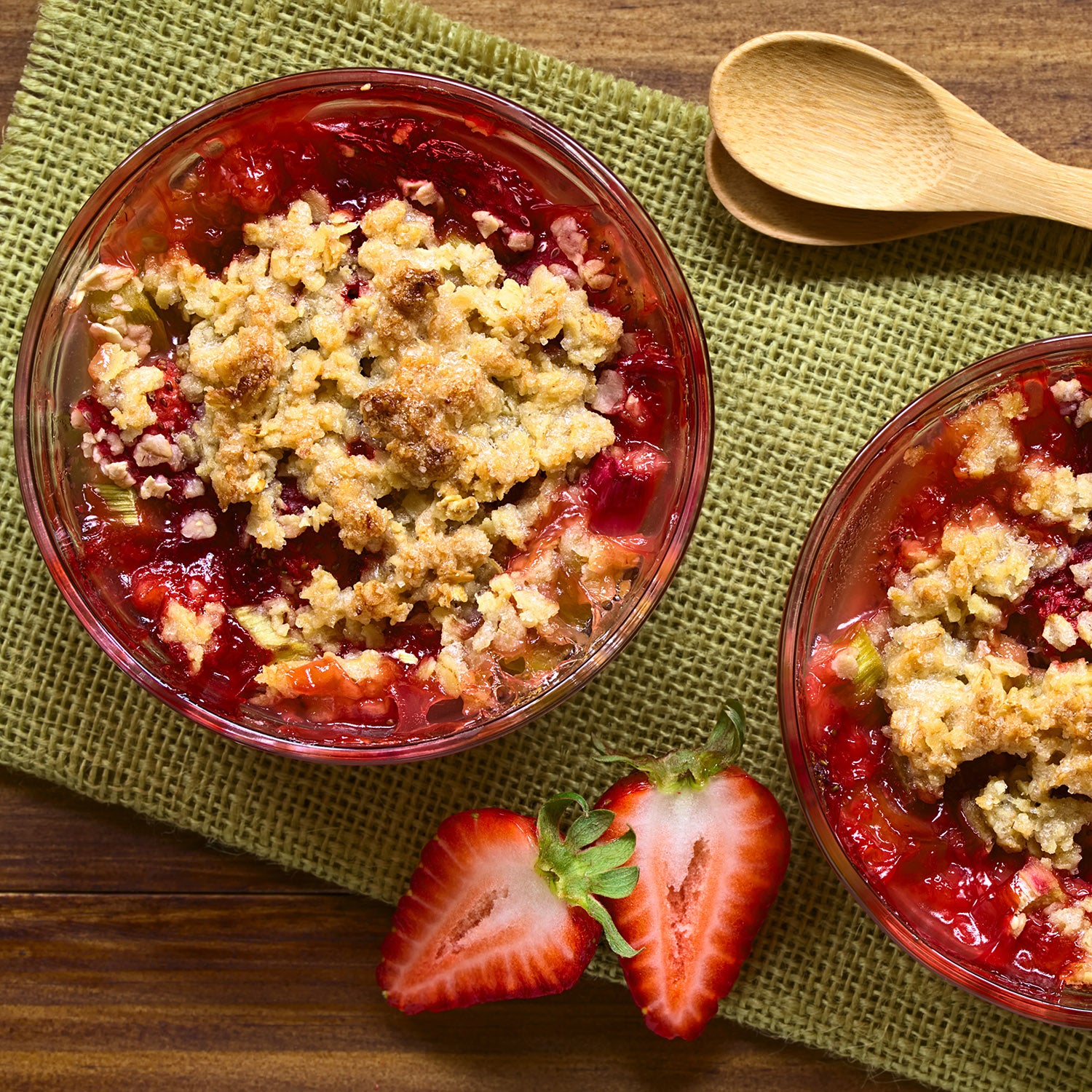 Strawberry Rhubarb Overnight Oats